Susan D. Kennedy
Lawyers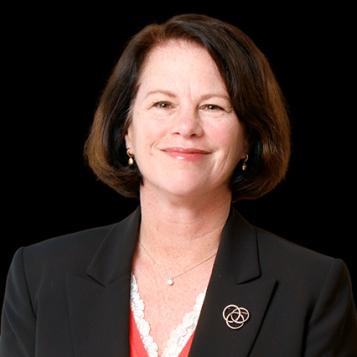 Works on a wide variety of real estate transactions, including acquisitions and dispositions, joint ventures, financings and real estate funds.
Sue's practice includes real estate acquisitions and dispositions, complex secured lending transactions, sale-leasebacks and other leasing transactions, real estate joint ventures, partnerships and funds, and hotel development, joint ventures and construction financings.
In her pro bono practice, she has represented Settlement Housing Fund, Gay Men's Health Crisis, Kids with Kids, Cathedral of St. John the Divine and Hour Children.
Experience highlights
Development and financing of multiple hotels in Orlando, Florida by Universal Parks & Resorts and joint venture with Loews Hotels
A European hotel joint venture for Host Hotels & Resorts
Real estate investment fund reviews for The Church Pension Fund
Financing by Credit Suisse to construct two casinos and related property in Ohio
Subscription line and secured lending transactions for Stockbridge Real Estate Fund
Mortgage financings for the Von Finck family, and lenders, including JPMorgan Chase Bank
EB-5 immigrant financing transactions
Tax-advantaged REITs for J.P. Morgan, Wal-Mart and Walt Disney
Credit tenant loan securitizations for First Union and PaineWebber
View more experience
Education
J.D., St. John's University School of Law
Survey Editor, St. John's Law Review
Clerkships
Law Clerk, Hon. Kevin Thomas Duffy, U.S. District Court, S.D. New York, 1983-1985
Professional history
Counsel, 1998-present
Davis Polk since 1985
Qualifications and admissions
Back to top