A summer program that's distinctively Davis Polk
---
Mentoring and meaningful
client contact
Image

As a summer associate, you'll be involved in significant client matters. You'll have access to a wide range of professional development programs and mentorship, as well as opportunities to attend memorable cultural and social events.
Global access, unlimited opportunity
---
Collaborate with colleagues
around the world
Image

Offices in major financial centers in the United States, Europe, Asia and South America.
Practices that are world-class across the board, doing work at the highest level.
Matters that span industries, borders, languages and jurisdictions.
A dynamic global network of alums in business, government, law and academia.
Matters that matter
---
Solving the most complex
and emerging business issues
Image

Sophisticated global M&A deals
Groundbreaking securities offerings
High-profile leveraged lending transactions
Complex corporate restructurings around the world
Corporate governance on critical business matters
Bet-the-company litigation and enforcement
Cutting-edge financial regulatory developments
Innovative fintech matters
Complex IP and commercial transactions
Strategic tax transactional advice
An immersive approach to training, tailored to you
We embrace the opportunity to develop tomorrow's great lawyers, starting with summer programs that stand out among their peers. You can count on unmatched work experience, mentorship and pro bono opportunities. We will welcome you warmly as a member of the Davis Polk community, and you will start making a difference from day one.
Image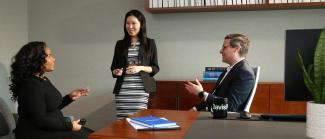 We are committed to diversity, equity and inclusion.
We recruit outstanding diverse talent and ensure every lawyer is valued and included and has an equal opportunity to succeed.
Pro bono is at the core of our firm.
Participating in meaningful pro bono service is an essential part of the Davis Polk experience for lawyers across the firm – and summer associates are no exception.
Life beyond the office
Professional sporting events, acclaimed theater performances, distinctive culinary experiences and popular fitness classes. At our summer associate events, you'll get to know your Davis Polk colleagues and explore the amazing cities we call home.
Image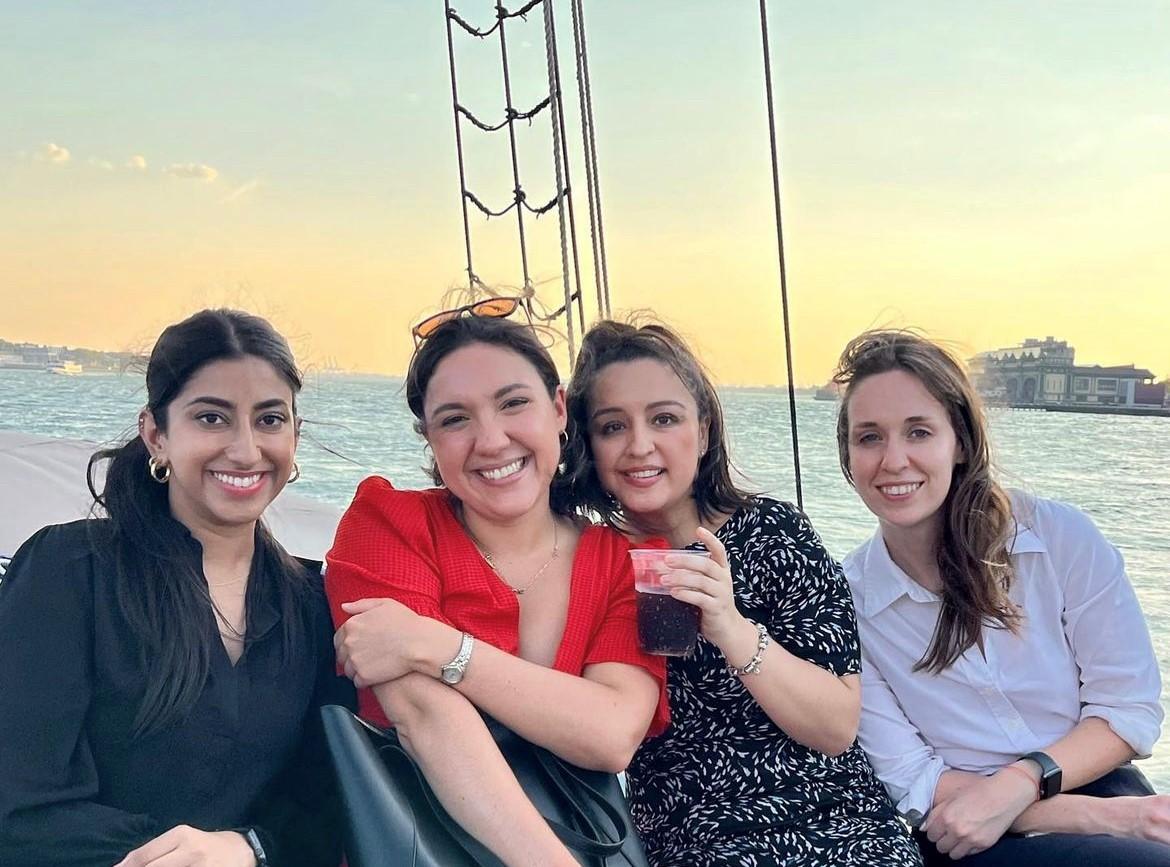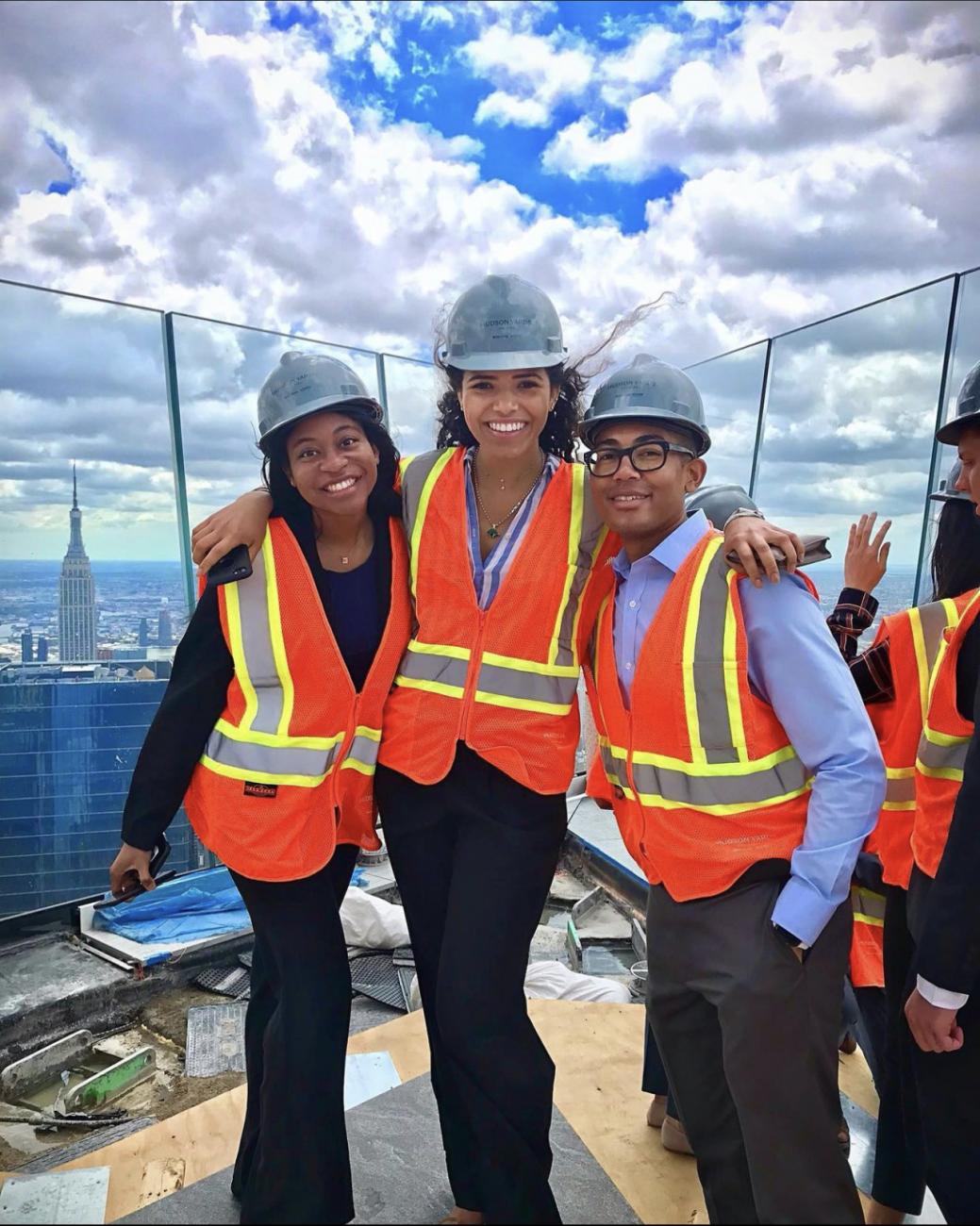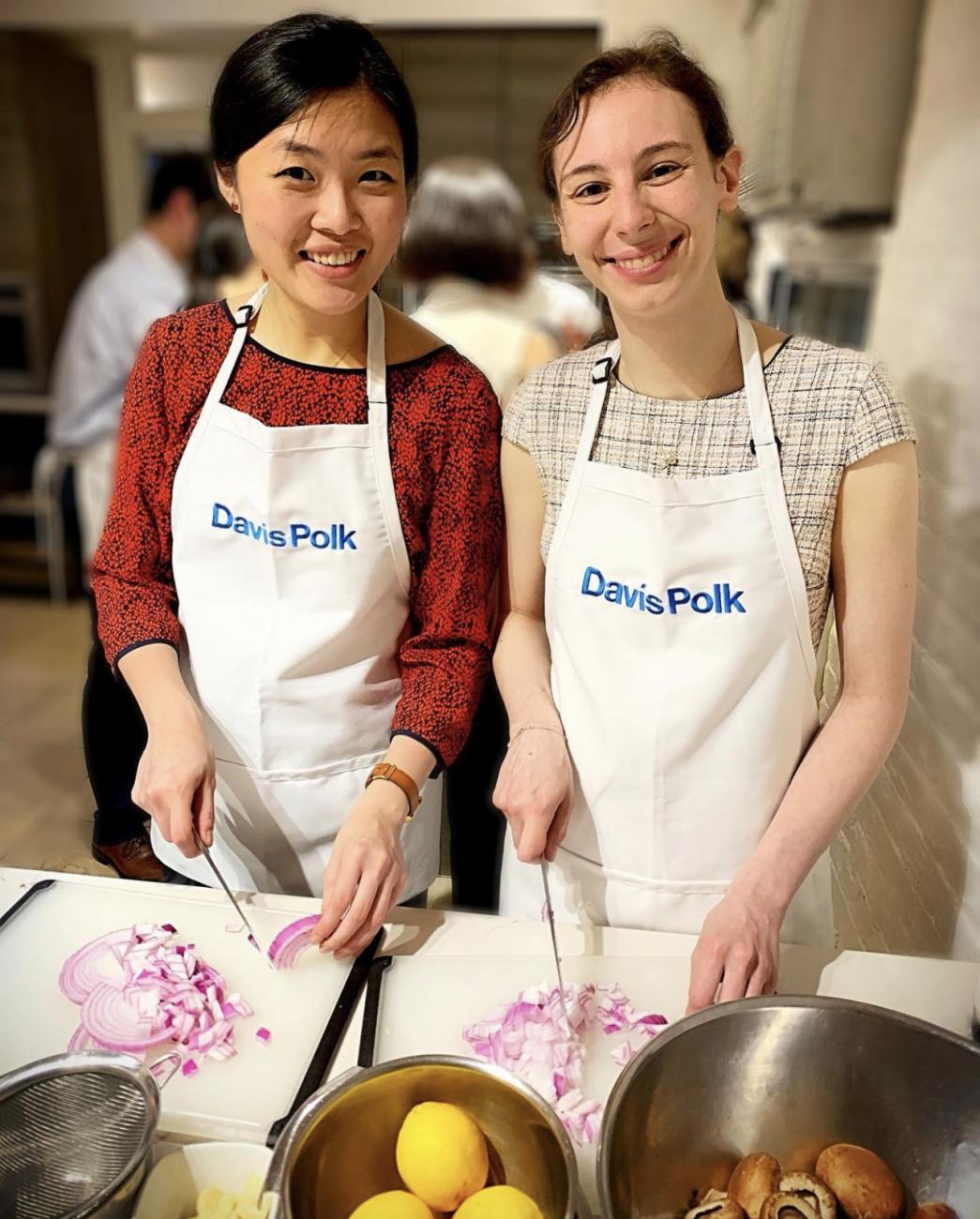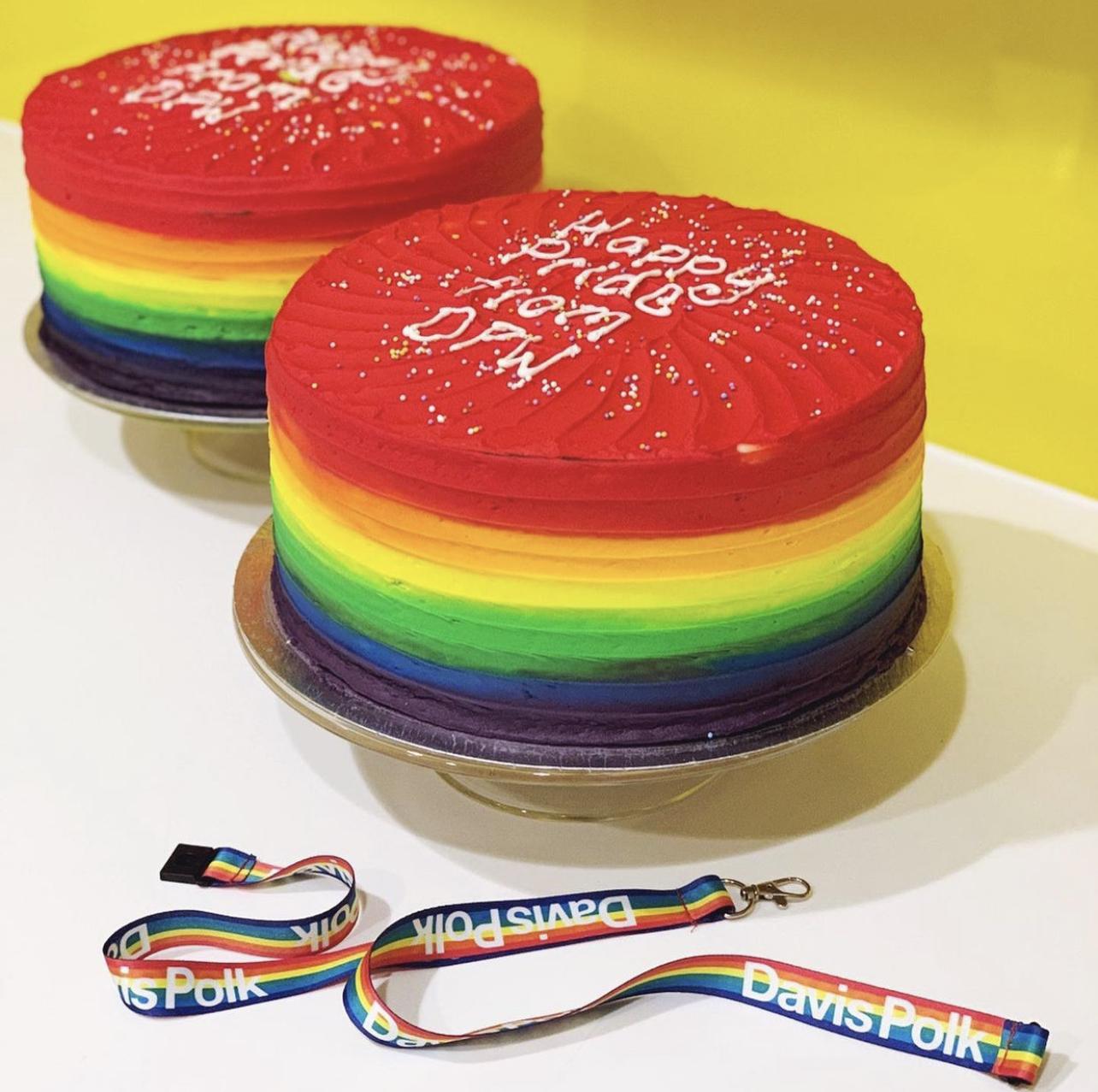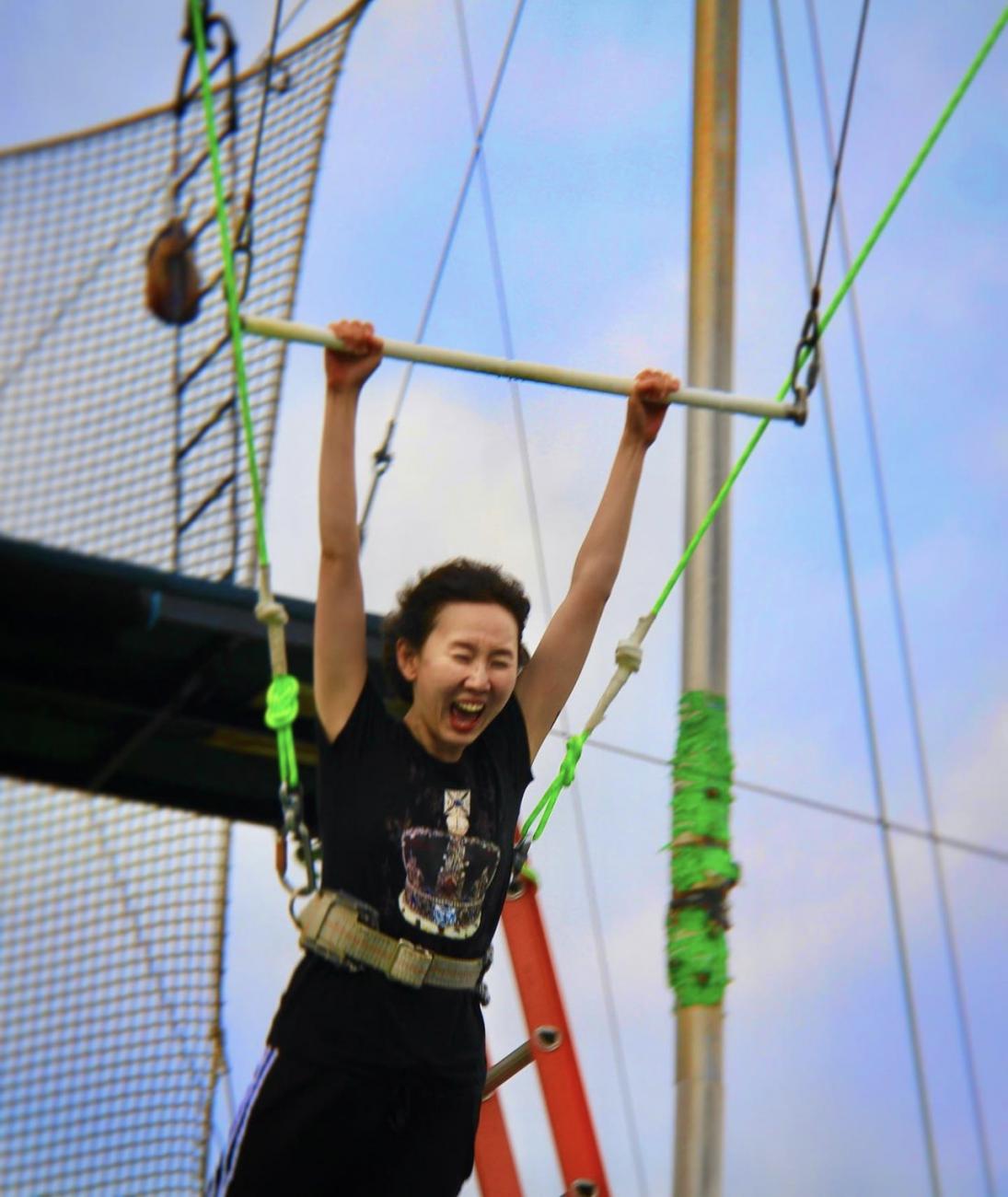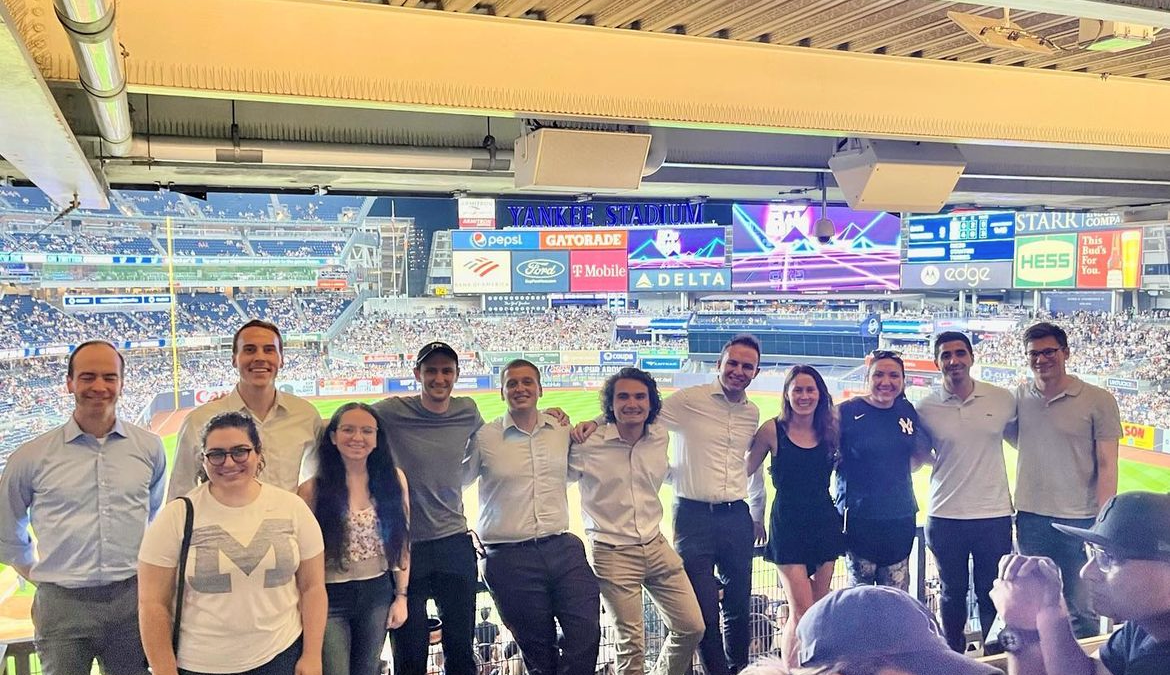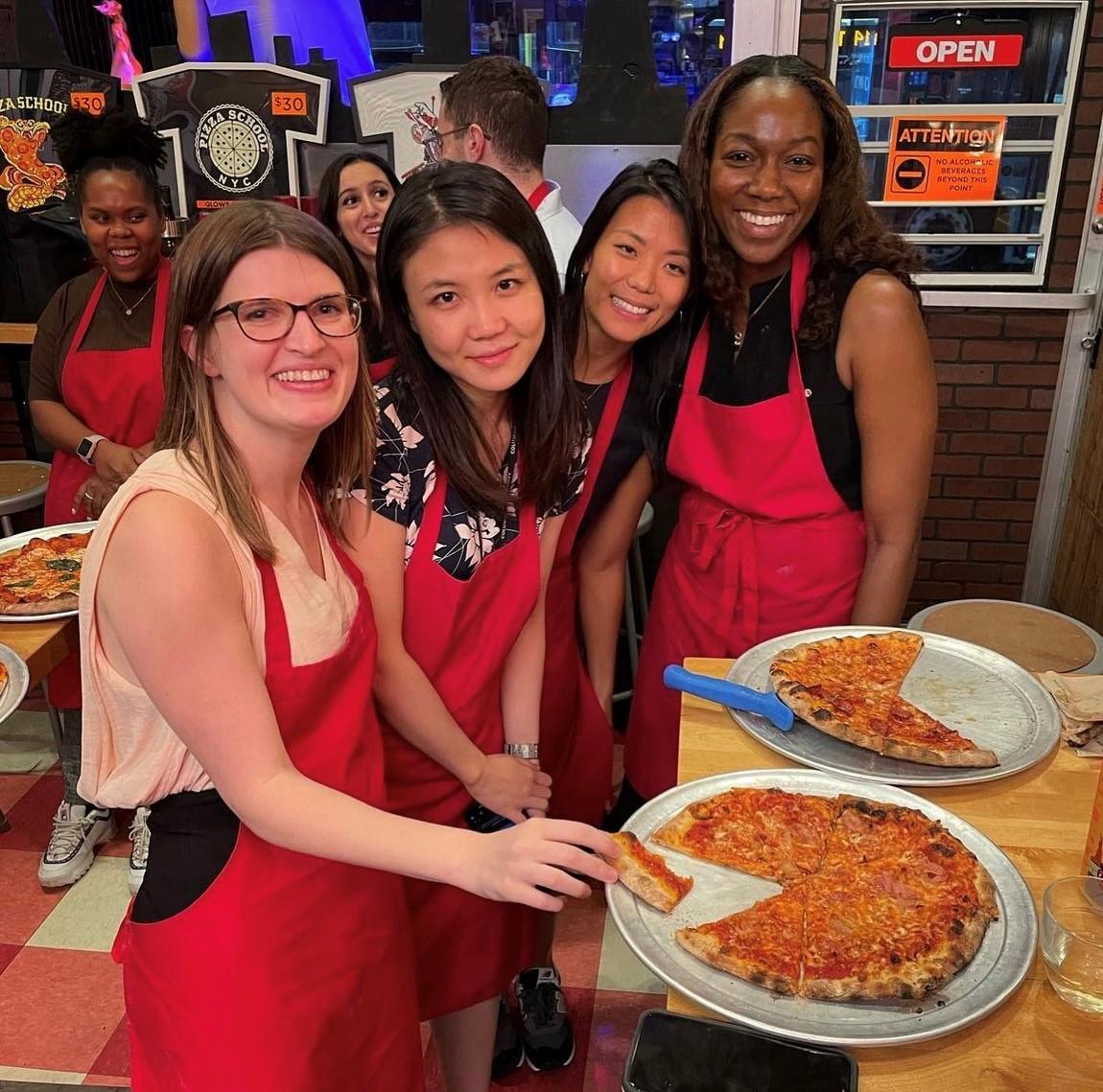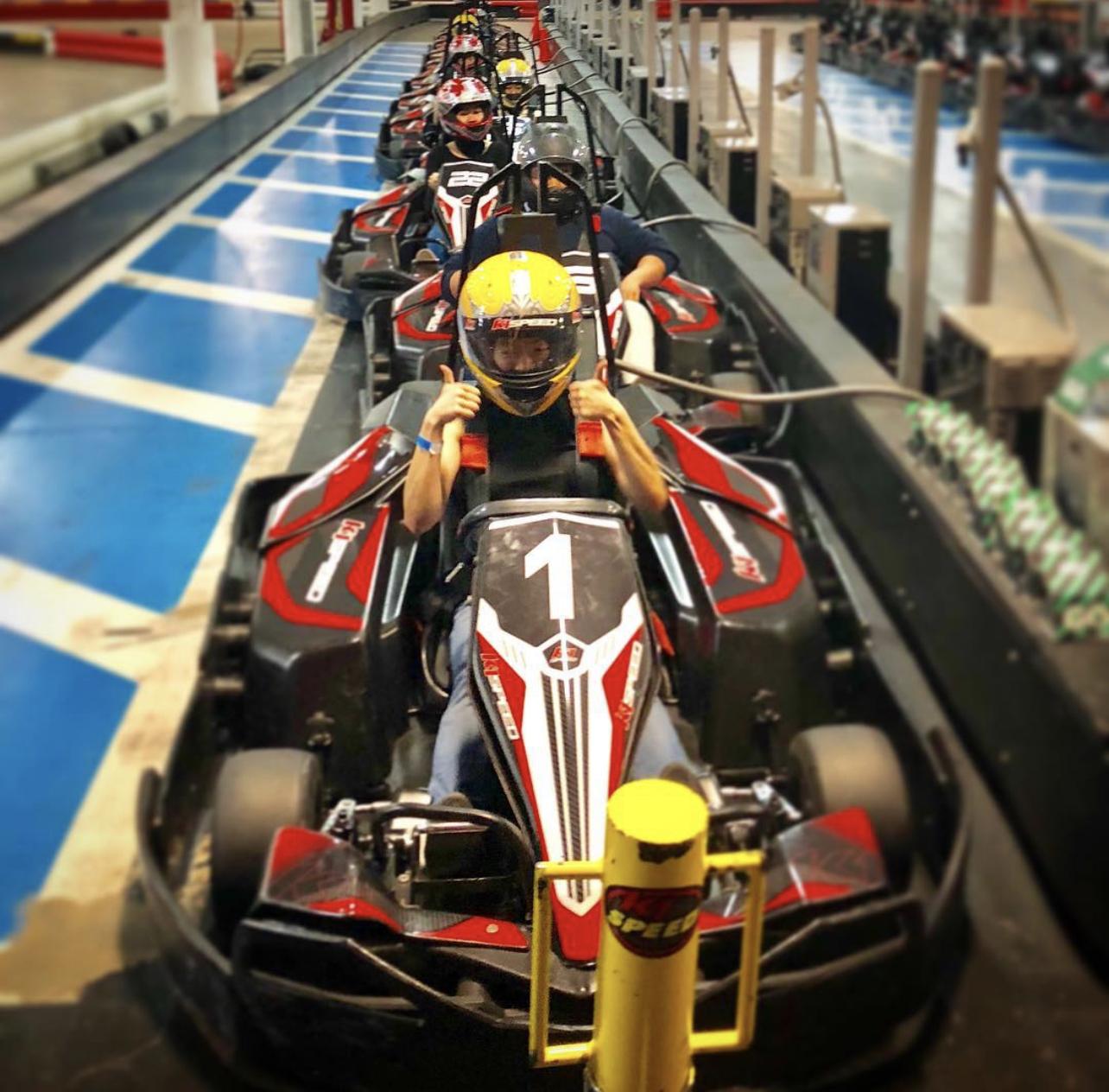 Apply for summer programs across our global offices
United States
A multi-week program for students who have completed their first and second years of law school
London
A one-week vacation scheme for those who are interested in pursuing a training contract in London
China
Training programs in our Hong Kong and Beijing offices for law students in the United States, United Kingdom and China
Apply