Connections that last decades and span the globe
Our alumni are a tremendous source of strength for the firm and are our best brand ambassadors. We have a dynamic alumni network of over 4,000 lawyers who live in over 50 countries and work across all sectors of business, government, law and academia.
 
Alumni
Leaders in law and beyond
---
A diverse community of
remarkable individuals
Image

Davis Polk lawyers go on to do extraordinary things, and they are an integral part of the firm's authority. They can be found in the most senior positions in the business world and government, as well as in an array of leading roles in academia and philanthropy.
1,700+
at companies
150+
in academia
250+
in government
70+
in nonprofits
The Davis Polk Alumni Network
---
Experience at Davis Polk
opens doors
Image The Davis Polk Alumni Network is an exclusive online community of current and former Davis Polk lawyers.
Alumni Network members are able to:
Search for and reconnect with former colleagues
Browse and post job opportunities
Check for upcoming alumni events
Avail themselves of individual career counseling from the firm's Career Development Manager
Access the CLE library
Get involved with nonprofit and pro bono opportunities
Peruse alumni news and spotlights
Log on to the Davis Polk Alumni Network
Featured alumni
Our alumni go on to do fascinating and important work. Read Q&As with a sampling of our distinguished alumni.
2022 Alumni Year in Review
In 2022 Davis Polk alumni made waves professionally, networked, connected and reunited with each other, volunteered and carried on with excellence around the world. In this annual review, explore our latest programs and resource offerings and read about what our community has been up to this year.
Davis Polk Revisited
---
Helping alumni return to law
and advance their careers
Image At Davis Polk, we understand that a lawyer's career path may include taking a break from the legal profession for a number of reasons, including to pursue careers outside the law or due to childcare or other personal priorities. We are committed to helping alumni transition back to the legal profession.
Davis Polk Revisited is a year-long reentry program designed to support former Davis Polk lawyers who have taken a break from the legal profession and wish to return to full-time legal careers. The program is open to alumni who have two or more years of Davis Polk experience and who have been away from the legal profession for at least one year. Revisited lawyers can be placed in practice groups and can also serve in other legal roles throughout the firm (e.g., as Practice Resource lawyers or Pro Bono lawyers). Participants will receive the training, CLE and reintegration support they need to resume their careers.
Our alumni team
Component Header Text
Email our alumni team
Card Image
Image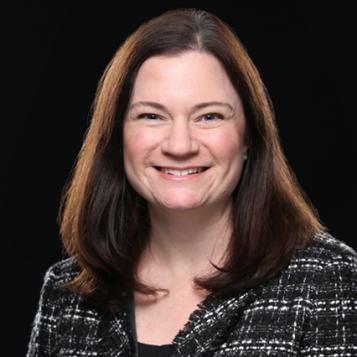 Card Image
Image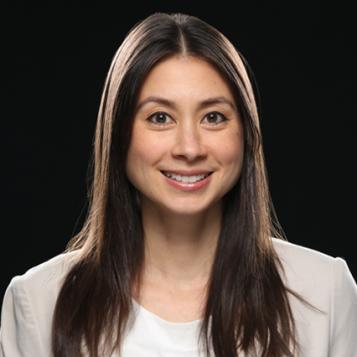 Card Image
Image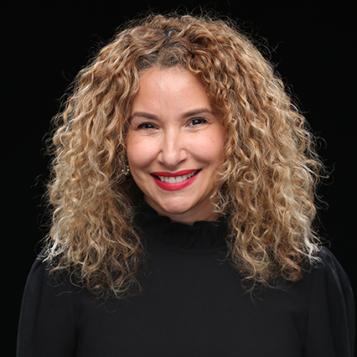 Subtitle
Specialist, Alumni