Snippet
Diversity of backgrounds, experiences and ideas is a core value that enriches our workplace – and enhances our ability to provide creative solutions tailored to our clients' most challenging business needs. Our inclusive culture and commitment to equitable systems strengthen our connections to each other and to our clients.
Our approach
Component Header Text
Diverse talent
Column 1
We gain a competitive advantage thanks to the creativity and superior problem-solving that diverse perspectives have been proven to deliver.
We want our lawyers to reflect the diversity of our communities, our clients and the world. We represent diversity of gender identity, ethnicity, LGBTQ+ status, ability, place of origin, language, educational background, socioeconomic status, non-legal expertise and experience, and more.

We offer the Davis Polk 2L Diversity, Equity & Inclusion Fellowship for rising 2L students who have demonstrated a commitment to advancing DEI.
Column 2
We participate in the following pipeline programs to identify and recruit outstanding aspiring lawyers from untapped communities:
1L LCLD Scholars Program
AnBryce Scholars Program
Legal Outreach
Sponsors for Educational Opportunity (U.S. and U.K.)
Prep for Prep
Thurgood Marshall Summer Law Internship Program
Component Header Text
Equitable systems
Column 1
We are committed to ensuring equity of opportunity within the firm, from recruiting to career development.
To us, equity of opportunity does not mean uniformity. There are many different paths to success here, and individual attention to each person's development is a key component of our recruiting and retention efforts. We focus on the professional development and advancement of our lawyers from the start of their time here. To demonstrate this commitment, we are proud to be a Mansfield Certified firm.
Column 2
Associates are offered opportunities for professional development and leadership through programs including:
Affinity group steering committees
Career Advisor Program
New York City Bar Association's Associate Leadership Institute
Leadership Council on Legal Diversity Fellows and Pathfinders Program
Charting Your Own Course career conference
Ms. JD's LaddHer Up conference
Corporate Counsel Women of Color conference
Component Header Text
Inclusive culture
Column 1
In order for people to be comfortable voicing their perspectives and true opinions, we continually foster a culture of inclusivity.
Culture doesn't just happen. We have to cultivate it, and we all have a role to play. Our approach includes a robust learning and development strategy featuring a multi-year cumulative curriculum for business services professionals and lawyers at all levels.
Column 2
Our dynamic affinity groups provide networking, mentoring, career development and leadership opportunities for our professionals, including:
Asian/South Asian/Middle Eastern (ASAME)
Black Affinity Group (BAG)
DPW Parents
DPWomen
First Generation
Hispanic/Latin American (H/LA)
LGBTQ+
Component Header Text
Commitment beyond the firm
Column 1
We take responsibility for advocating for diversity, equity and inclusion outside of our firm.
As one of the world's preeminent law firms, we have a responsibility to lead by example. We are compelled to make bold moves that inspire others in our profession and beyond. We also partner with outside organizations to advocate for racial justice in our communities and are actively involved in the Law Firm Antiracism Alliance and the Alliance for Asian American Justice.
Column 2
Our partners include:
Image
Section anchor
DEI snapshot
Left Column Cards
Highlight Description
U.S. lawyers who are racially/ethnically diverse and/or LGBTQ+
Highlight Description
Firmwide committees that are chaired or co-chaired by a diverse partner
Right Column Cards
Highlight Description
2023 summer associates who are women
Highlight Description
Partners promoted over the past five years who are women, racially/ethnically diverse and/or LGBTQ+
Our DEI team
Card Image
Image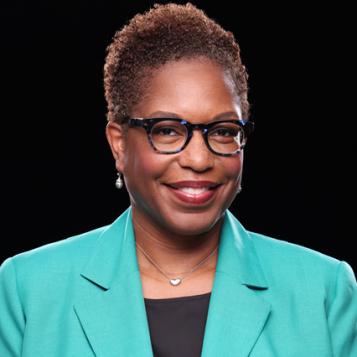 Subtitle
Chief Diversity, Equity & Inclusion Officer
Card Image
Image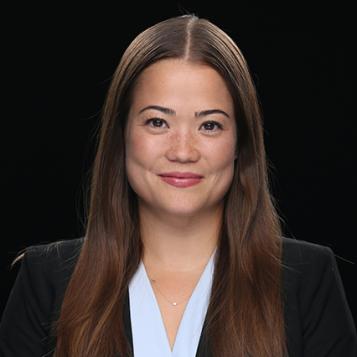 Subtitle
Associate Director, Diversity, Equity & Inclusion
Card Image
Image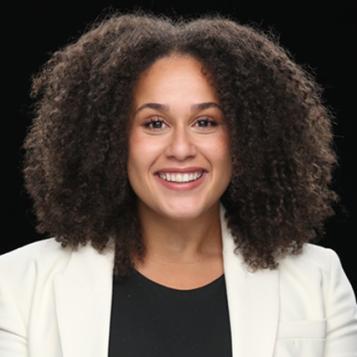 Subtitle
Senior Specialist, Diversity, Equity & Inclusion
Card Image
Image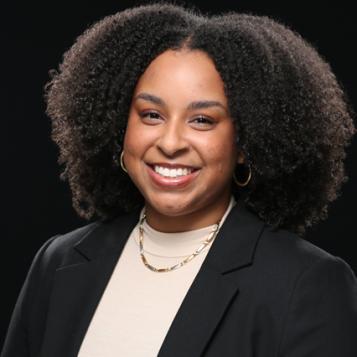 Subtitle
Coordinator, Diversity, Equity & Inclusion