Alan F. Denenberg
Lawyers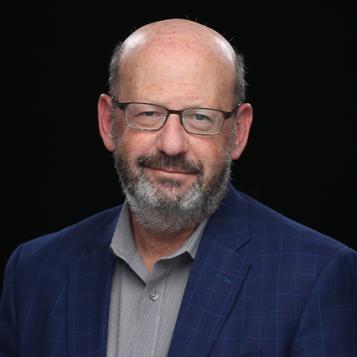 Co-head of Northern California office. Has a wide-ranging practice with a particular focus on capital markets (including more than 60 IPOs since 2015) and M&A.
Alan, co-head of our Northern California office, has extensive experience in corporate finance, M&A and general corporate advice.
He advises clients on a broad range of public and private equity, debt and convertible financings, including more than 60 IPOs since 2015. He represents U.S. and non-U.S. issuers and underwriters in industries including technology, life sciences, retail and consumer products. In numerous public and private M&A transactions, Alan has represented acquirers, target companies and private equity firms.
Law360 named Alan a "Capital Markets MVP" in 2019 and a "Technology MVP" three times, most recently in 2022. Chambers USA ranks Alan in each of capital markets, convertible securities and M&A.
Alan provides general corporate advice to clients including Accuray, Acutus Medical, AssetMark, Credo Semiconductor, CrowdStrike, Equinix, GoDaddy, Ingram Micro, Kittyhawk, McKesson, Mirion, Penumbra, PLAYSTUDIOS, QuinStreet, Smart Global, UltraClean and Xponential Fitness.
Back to top