Marshall S. Huebner
Lawyers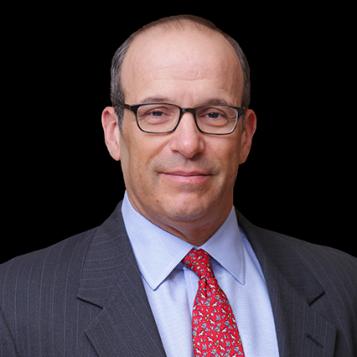 Co-head of Restructuring and a widely recognized leader in the field. In 2022, named a "Bankruptcy MVP" by Law360 and "Debtor Counsel of the Year" by The Deal.
Marshall has played a key role in many of the largest and most complex restructurings of the last 30 years. His "combination of towering intellect and passion for his client's cause is unparalleled," a client tells Chambers. "He out-thinks and out-works everyone else in a bankruptcy." Marshall was lead counsel to the U.S. Treasury and the Federal Reserve in the $182 billion rescue of AIG and lead counsel to companies including Delta Air Lines, Ford Motor, Purdue Pharma, Lehman Brothers (Europe) and Arch Resources in their landmark restructurings. His dozens of lead lender and creditor roles include Hertz, Enron, Lyondell, American Airlines, Kodak, Polaroid and Toys "R" Us.
A frequent speaker and author, Marshall has testified before Congress and lectured at many preeminent law schools.
He has received top rankings and awards from sources including Chambers, Law360, The Deal and the American Lawyer. He is a member of the National Bankruptcy Conference and the American College of Bankruptcy.
Back to top