Damian S. Schaible
Lawyers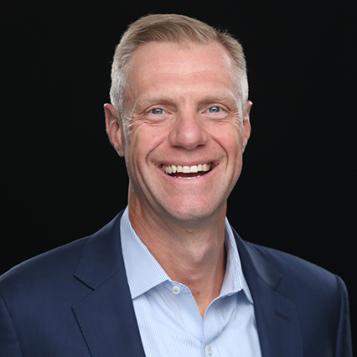 Co-head of Restructuring. Nationally recognized leader in advising creditors, ad hoc groups and other parties in restructurings and other complex transactions.
Damian is co-head of our Restructuring practice, with extensive experience in a wide range of corporate restructurings and bankruptcies. He represents creditors, ad hoc groups, debtors, asset purchasers and other strategic parties in prepackaged and traditional bankruptcies, out-of-court workouts, financings, litigation, section 363 sales and liability management transactions.
Damian is a leading restructuring lawyer and thought leader. He has three times been named an "Outstanding Restructuring Lawyer" by Turnarounds & Workouts and twice named a Law360 "Energy MVP of the Year." He is a Contributing Author of Collier on Bankruptcy and a member of the U.S. Judicial Conference Advisory Committee on Bankruptcy Rules, and has also served on the executive committees of the American Bankruptcy Institute and the New York City Bar Association.
An Eagle Scout, Damian serves on the boards of Boy Scouts of America's Greater New York Councils, the Lighthouse International Film Festival and A House on Beekman.
Back to top