Amelia T.R. Starr
Lawyers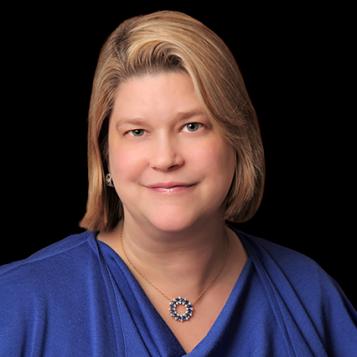 Davis Polk's Chief Pro Bono Counsel. Oversees our broad program of pro bono cases and initiatives, across litigation and corporate work. Former litigation partner.
Amy serves as our Chief Pro Bono Counsel, after 19 years as a litigation partner at the firm. She heads one of the largest dedicated pro bono teams among New York law firms, including seven senior, full-time pro bono lawyers and three staff members.
Amy oversees our broad and ambitious array of pro bono cases and initiatives, and coordinates our collaborations with numerous legal services organizations. She also works closely with individual lawyers and supervises a broad spectrum of pro bono litigation and corporate matters, in areas including racial justice, international human rights, immigration, civil rights and domestic violence.
Since she assumed this role in 2021, Amy has overseen teams in multiple trials in federal and New York State courts, achieving significant victories for clients. She has also led our work on numerous matters in the First, Second, Ninth and DC Circuit Courts of Appeal, as well as the New York Appellate Division and Court of Appeals.
Education
J.D., New York University School of Law
Senior Production Editor, New York University Annual Survey of American Law
B.A., Yale University
excellent graduate honor
summa cum laude
Clerkships
Law Clerk, Hon. Thomas P. Griesa, U.S. District Court, S.D. New York, 1993-1994
Professional history
Chief Pro Bono Counsel, 2021-present
Senior Counsel, 2020-2021
Partner, 2001-2020
Davis Polk since 1994
Qualifications and admissions
State of New York
U.S. Court of Appeals, D.C. Circuit
U.S. Court of Appeals, First Circuit
U.S. Court of Appeals, Fourth Circuit
U.S. Court of Appeals, Second Circuit
U.S. Court of Appeals, Seventh Circuit
U.S. District Court, E.D. New York
U.S. District Court, S.D. New York
U.S. District Court, S.D. Texas
Back to top