Gabriel Jaime-Bettan
Lawyers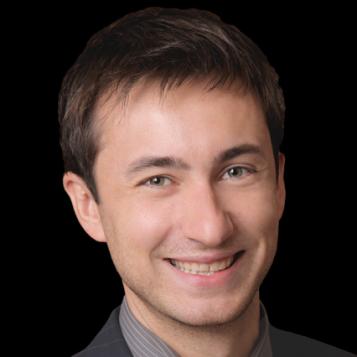 Represents clients in criminal and civil enforcement matters. His work spans a wide variety of industries, including multinational financial institutions.
Gabe represents clients in criminal and civil enforcement matters, including matters before the U.S. Department of Justice, U.S. Securities and Exchange Commission, Federal Reserve, Federal Trade Commission, Financial Industry Regulatory Authority and Financial Crimes Enforcement Network. His matters cover a spectrum of regulatory issues from anti-money laundering to antitrust enforcement to fraud and corruption.
Gabe's clients include companies in a wide range of industries, including finance, technology, telecommunications, media, energy and pharmaceuticals. He has a particular focus on the regulation of multinational financial institutions with operations in Africa, Asia, Europe, and North and South America.
Gabe also works extensively on pro bono matters. He has represented and assisted dozens of asylum seekers and teaches an asylum workshop at Columbia Law School.
Education
J.D., New York University School of Law
Editor in Chief, N.Y.U. Review of Law & Social Change
B.S., Mathematics, University of Alabama in Huntsville
Clerkships
Law Clerk, Hon. Janet C. Hall, U.S. District Court, Connecticut, 2010-2011
Professional history
Counsel, 2020-present
Associate, 2011-2020
Qualifications and Admissions
Back to top