Yasin Keshvargar
Lawyers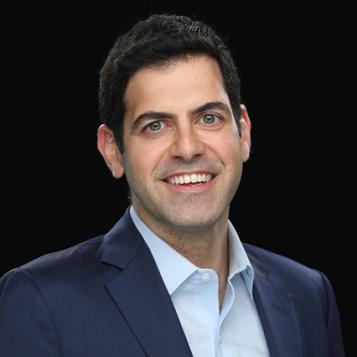 Advises issuers and underwriters on a broad range of capital markets transactions. Named a 2021 "Rising Star" by Law360 and ranked "Up and Coming" by Chambers.
U.S. and non-U.S. issuers and underwriters seek Yasin's advice on a broad range of capital markets transactions, including initial public offerings and other equity offerings, public and private high-yield, investment-grade and convertible debt financings, restructurings and cross-border transactions. Yasin also advises clients ranging from early-stage privately held companies to well-known seasoned issuers on governance, SEC reporting, strategic transactions and other corporate law matters.
He was named a "Rising Star" in capital markets by Law360 in 2021 and is ranked an up and coming capital markets lawyer by Chambers USA.
His practice spans a variety of industries, including biotech, consumer products and retail, fintech, technology, and healthcare and life sciences.
Yasin is co-leader of the cross-practice and cross-border coronavirus task force Davis Polk created in March 2020, and he was named a "Crisis Leadership Trailblazer" by the National Law Journal in 2020.
Back to top