Marc O. Williams
Lawyers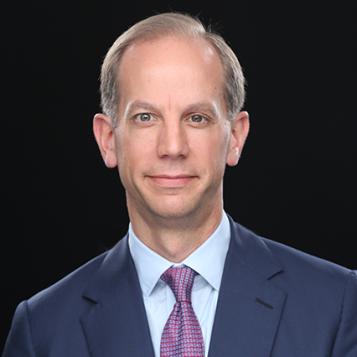 Advises on mergers and acquisitions and private equity transactions across multiple industries. Also counsels clients on corporate governance and related matters.
Marc is a member of our Mergers & Acquisitions and Private Equity practices. He has a diverse and broad-based practice encompassing mergers and acquisitions, private equity transactions, joint ventures, collaborations and other corporate partnering transactions, restructurings and spinoffs. Multinational corporations turn to Marc with their most critical business initiatives and domestic and cross-border transactions. Marc also represents private equity firms and their portfolio companies, and he was named a 2023 "Private Equity MVP of the Year" by Law360.
He has handled matters across a variety of industries, with particular experience in healthcare, financial services, asset management, consumer products and retail, natural resources, and tech, media and telecom.
He also has an active practice in corporate governance and related matters.
Back to top