Gregory S. Morrison
Lawyers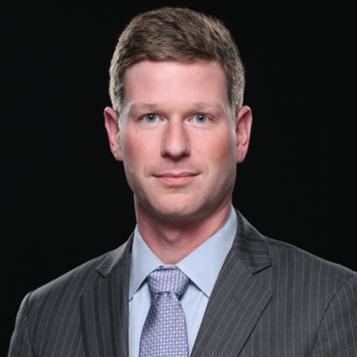 Advises clients on antitrust M&A, government investigations and litigation.
Gregory assists clients in navigating the U.S. merger control regime from a substantive and strategic perspective and in complying with U.S. and global merger control obligations. He also represents clients in non-merger conduct investigations by the antitrust agencies, including cartel matters, and in antitrust civil litigations.
Gregory routinely represents clients in matters before the U.S. Department of Justice and Federal Trade Commission, as well as in antitrust litigation before courts in a variety of U.S. jurisdictions.
Education
J.D., George Washington University Law School
Notes and Projects Editor, George Washington Law Review
A.B., History and Public Policy, Duke University
Clerkships
Law Clerk, Hon. Henry F. Floyd, U.S. Court of Appeals, Fourth Circuit, 2015-2016
Law Clerk, Hon. Margaret B. Seymour, U.S. District Court, South Carolina, 2014-2015
Professional history
Counsel, 2023-present
Davis Polk since 2016
Qualifications and admissions
State of New York
State of South Carolina
U.S. Court of Appeals, Fourth Circuit
U.S. District Court, E.D. New York
U.S. District Court, S.D. New York
U.S. District Court, South Carolina
Back to top