Michael J. Russo
Lawyers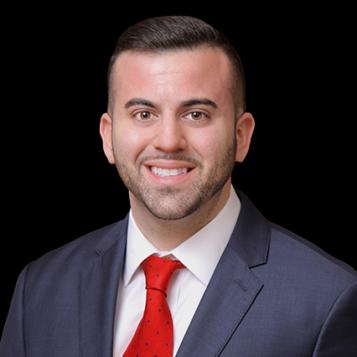 Advises market participants on structured products and other capital market transactions. Extensive experience developing new financial products.
Mike is a member of our Derivatives & Structured Products and Capital Markets practices. He advises financial institutions and other market participants on all aspects of the development, issuance and marketing of U.S. and international capital market transactions. These include public and private offerings of fixed- and floating-rate debt securities, preferred stock and structured notes linked to a variety of different assets.
Mike has extensive experience developing new financial products, including proprietary indexes; green, social and sustainability bonds; and financing transactions related to Bitcoin and other cryptocurrencies. He routinely advises on SEC, FINRA and other regulatory and transactional matters relating to securities offerings and new product development.
Education
J.D., Brooklyn Law School
Associate Managing Editor, Journal of Law and Policy
B.A., Political Science, St. John's University
Professional history
Counsel, 2022-present
Davis Polk since 2014
Qualifications and admissions
Back to top