Lara Samet Buchwald
Lawyers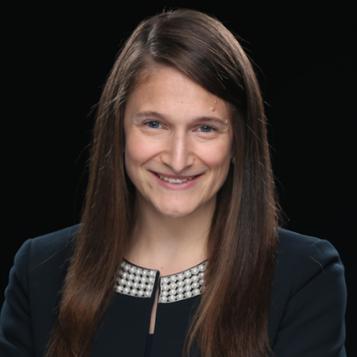 Litigates complex and high-stakes commercial and bankruptcy matters in courts nationwide, from dispositive motions and discovery through trial and appeal.
Lara's practice focuses on complex commercial litigation in state, federal and bankruptcy courts across the country. Clients also turn to her for advice on a wide range of civil litigation and advisory matters.
Lara has deep experience in commercial disputes, shareholder derivative litigation, securities litigation, mass torts and bankruptcy litigation, and has been trial counsel in a number of high-profile bankruptcies.
She has also undertaken extensive pro bono advocacy work concerning indigent defendants' rights, including successful advocacy for caseload standards in New York and successful litigation to the New York State Court of Appeals regarding case assignments in New York City.
Lara is one of Davis Polk's two hiring partners, a member of the board of the Legal Aid Society, and on the Global Advisory Board of the Women in Law Empowerment Forum. Crain's New York Business named her among its "Notable Women in Law" for 2022.
Back to top