Kyoko Takahashi Lin
Lawyers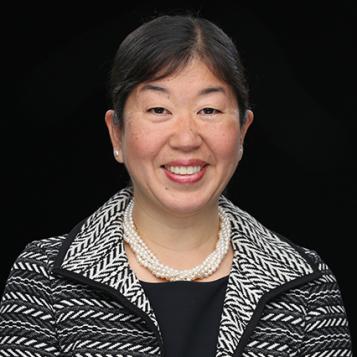 Advises boards, companies and executives on compensation, including in connection with M&A, IPOs, joint ventures, leadership transitions and succession planning.
Kyoko advises boards, compensation committees, companies and individual executives on executive, director and employee compensation, including executive employment agreements, deferred compensation, severance plans and other compensatory arrangements. Her practice includes a particular emphasis on issues arising in mergers and acquisitions transactions, initial public offerings, and new and joint ventures, as well as for financial institutions.
Kyoko also advises on the sensitive aspects of senior executive transitions and succession planning, building upon her extensive experience with corporate governance, public company disclosure and tax laws. She is a thought leader in executive compensation and related topics, and is a member of the Practical Law Company's Employee Benefits & Executive Compensation Advisory Board.
Law360 named Kyoko a "Benefits MVP of the Year" in 2021.
Back to top