Jordan Leigh Smith
Lawyers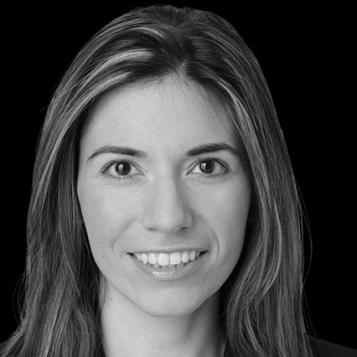 Advises clients on compliance and anti-corruption matters, including in connection with corporate transactions, compliance program assessments and investigations.
Jordan advises clients on compliance and anti-corruption matters, including providing advice on civil, criminal and internal investigations relating to alleged violations of the Foreign Corrupt Practices Act (FCPA), fraud and other financial crimes. Her significant experience in compliance includes serving as acting Chief Compliance Officer for a global industrial company.
She assesses compliance programs, advises on remediation steps and implementation of effective compliance programs, engages in risk assessments, and advises on corporate governance issues. She conducts due diligence and provides strategic, structural, contractual and risk mitigation advice in connection with M&A, joint ventures, investments and third-party engagements.
Clients also turn to Jordan for practical advice on day-to-day compliance issues, including in connection with contractual negotiations, reviewing policies and procedures, enhancing internal systems and controls, training and disciplinary issues.
Education
J.D., Hofstra University, Maurice A. Deane School of Law
Editor in Chief, Hofstra Law Review
B.F.A., Theater Arts, Hofstra University
Clerkships
Law Clerk, Hon. Irene M. Keeley, U.S. District Court, N.D. West Virginia, 2004-2005
Professional history
Counsel, 2018-present
Associate, 2005-2017
Back to top