Christopher A. Baratta
Lawyers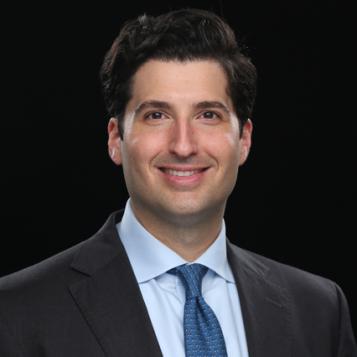 Represents clients in tax-related litigation and other tax controversies, as well as in transactional tax matters.
Chris has deep experience in both tax controversy and transactional tax advice. He represents clients in tax matters involving Internal Revenue Service administrative proceedings, trials, appeals and risk management, as well as governmental and internal investigations. His work spans a wide range of tax issues, from transfer pricing to treatment of corporate transactions. His U.S. and non-U.S. clients include financial institutions and companies in the securities, manufacturing, media, software and pharmaceutical sectors.
Many of Chris's most successful matters have resulted in favorable settlements that remain confidential. He represented a securities industry client in a U.S. Tax Court trial in a matter of first impression.
Chris also advises private equity clients on tax matters, including fund structuring and M&A, and advises clients on the tax aspects of complex capital markets offerings.
As a member of our pro bono tax practice, he has advised numerous tax-exempt organizations.
Experience highlights
Tax Controversy
Advising operators of options and securities exchanges in Tax Court cases involving the domestic production activities deduction
Representing multinational consumer products company in appeal of IRS transfer pricing adjustment
Assisted multinational consumer products company in IRS transfer pricing examination resulting in favorable settlement
Assisted software development company in settling controversy regarding research credits and domestic manufacturing deductions
Transactional Tax Matters
Advised Federal Express on its offering of pass through certificates
Advised Hudson on its $748.9 million IPO
Advised Dominion Energy on its $1.61 billion offering of equity units
Advised AbbVie on its $6 billion senior notes offering
View more experience
Education
B.A., Psychology, Columbia University
Professional history
Counsel, 2022-present
Davis Polk since 2013
Qualifications and admissions
State of New York
U.S. Court of Appeals, Tenth Circuit
U.S. Court of Federal Claims
U.S. Tax Court
Back to top