Cheryl Chan
Lawyers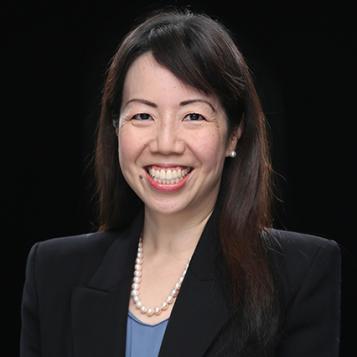 Advises on public and private mergers and acquisitions, investments and joint ventures, and governance and activism. One of The Deal's 2023 "Top Women in Dealmaking."
Cheryl advises U.S. and international clients on public and private mergers and acquisitions, investments, joint ventures, corporate governance, shareholder activism and other general corporate matters. She also represents private equity firms and their portfolio companies on a full range of transactions, including acquisitions and dispositions of investments, leveraged buyouts and minority investments.
The Deal recognized Cheryl as a "Rising Star" in 2020, and one of the "Top Women in Dealmaking" in 2021, 2022 and 2023. Cheryl was named a finalist for the American Lawyer's "Corporate Attorney of the Year" award.
She is a Global Advisory Board Member of the Women in Law Empowerment Forum. She recently moderated a panel on "Attracting and Retaining More Women in M&A" at the 2022 "The Deal Economy: Predictions and Perspectives" conference in New York.
Back to top