Arthur F. Golden
Lawyers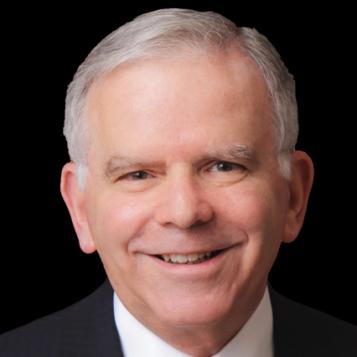 Senior counsel after 41 years as a partner in our Mergers & Acquisitions practice.
Arthur, a senior counsel, was co-chair of our Mergers & Acquisitions practice, the senior Davis Polk partner and, for nine years, a member of the firm's Management Committee. He is the senior independent member of the Board of Emerson Electric, where he sits on the Executive Committee and is Chairman of the Finance Committee.
He has represented multinationals in acquisition-related transactions, corporate governance, shareholder activism and defensive matters, and was the senior partner of our practice in competition and antitrust counseling and litigation. He has also represented clients in contested acquisitions and numerous federal grand jury investigations.
Arthur has successfully tried antitrust merger cases against the government and private parties and acted as one of the two lead negotiators for the U.S. tobacco industry in the effort to resolve its legal issues through legislation and settlements.
He is the Chair of the Board of Trustees of Rensselaer Polytechnic Institute.
Education
J.D., New York University School of Law
Editor, New York University Law Review
B.S., Rensselaer Polytechnic Institute
Professional history
Senior Counsel, 2020-present
Partner, 1978-2019
Davis Polk since 1969
Qualifications and admissions
State of New York
U.S. Court of Appeals, D.C. Circuit
U.S. Court of Appeals, Ninth Circuit
U.S. Court of Appeals, Second Circuit
U.S. Court of Appeals, Seventh Circuit
U.S. Court of Appeals, Sixth Circuit
U.S. District Court, E.D. New York
U.S. District Court, N.D. Ohio
U.S. District Court, S.D. New York
U.S. Supreme Court
Back to top